I know I am behind on posts!! Sorry! We have been
super busy around this house. With choir, dance, field trips, halloween,
and just the normal routine with 5 kids. Brent and Bradley had a choir
performance at church a few weeks ago and they played musical instruments as
well as sang. They both did very well. Bradley even put a "little groove" into
his singing but I was not able to get a picture because he was standing behind
his choir teacher. Hopefully when I get the video I will be able to show more.
Here are a few pics!!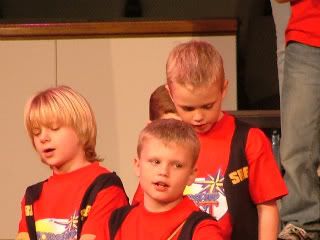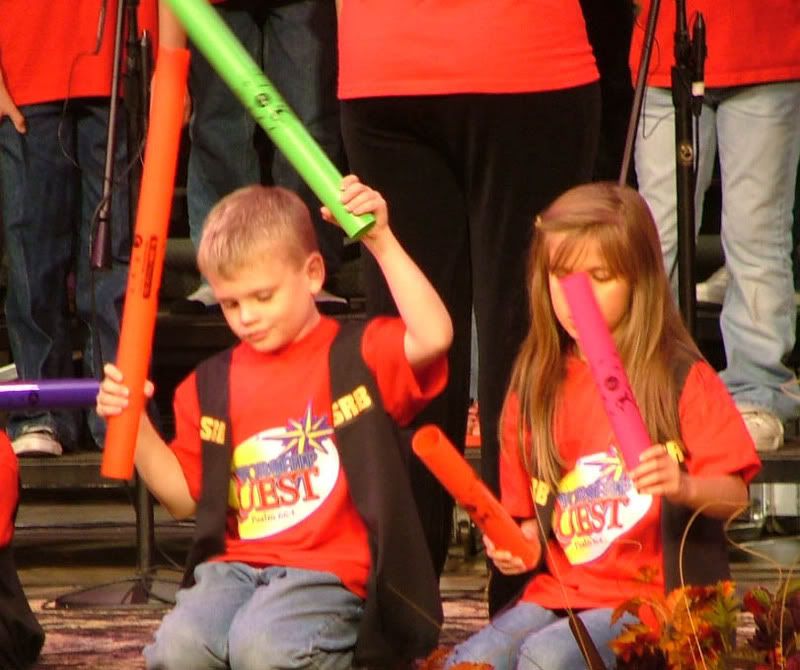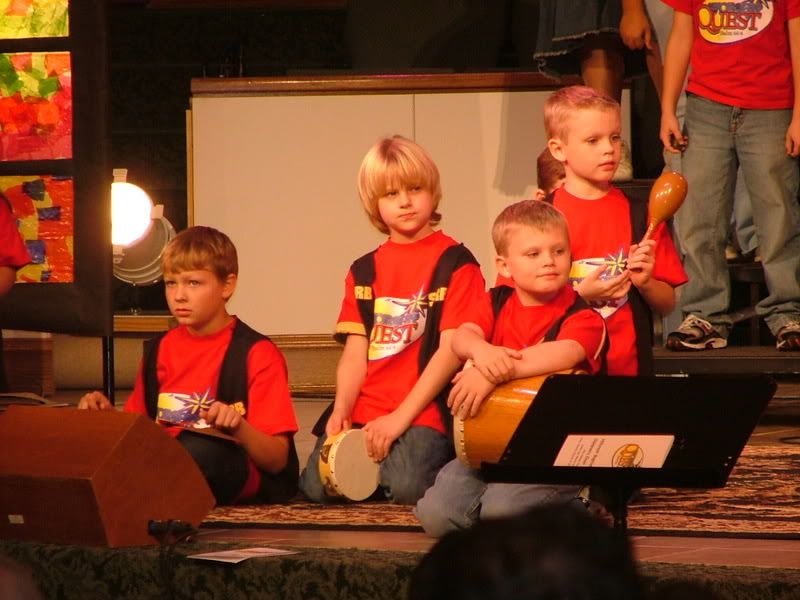 And a few pics from
Madyson dance performance at the Fall Festival






And here are some pics from Parents night at Dance. Her class has been doing so well that they
got to advance to the bar which is normally not done until next year. She loves
Ballet. And is very good at what she has learned already. This years
dance recital in the fall they will do a tap performance and a ballet
performance. I can not wait. The costumes are adroable. We got to
see a sneek peek in book last Tuesday night.